Under water - impressions and tips
We have chosen some under water impressions for you here. Also, you find some rules and tips for diving as well as under water hand signals!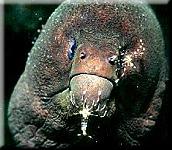 Never dive alone! As it is with most things - it is much more fun with a partner anyway!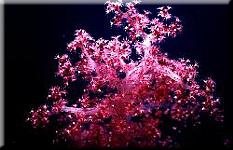 If you plan to learn how to dive please bring a medical certificat of your physical ability to dive.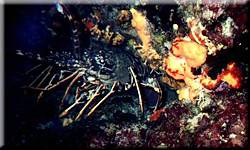 Never bring anything up to the surface - it may live although you cannot see this at first sight!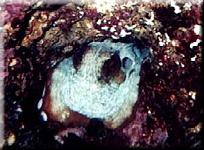 Make yourself familiar with your partners equipment before each dive - in case of emercency you will hardly have time to search your partners inflator or regulator.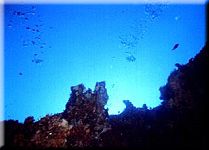 Be cautious coming up to the surface where boats are around - the boats will not notice the diver, so the diver has to notice the boats! Usually a boats material is harder than the divers head.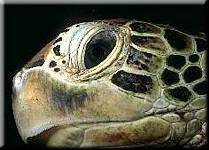 Avoid disturbing the underwater live. Respect and enjoy the new world we find below!
Whenever diving with a new partner make sure you use the same under water handsignals - this way you avoid misunderstandings under water!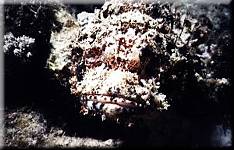 The pictures shown on this page are mostly taken by us, a few are from the CD "Highscreen Picture-Show Tropische Fische". All of the animals shown live in the Mediterranean Sea and with a little luck can be seen when diving in Jelsa.
Some under water handsignals

o.k., everything alright (question and answer)

o.k., everything alright when at surface (question and answer)

something wrong

Help! at the surface
(that's why you shouldn't wave hello when at the surface)

go down, go deaper (question and answer)

go together

cool down, go slow

problems with ears and/or pressure

no air!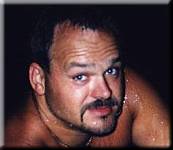 © November 2003. By problems with our site send a mail to webmaster@tauchinjelsa.de.