Journey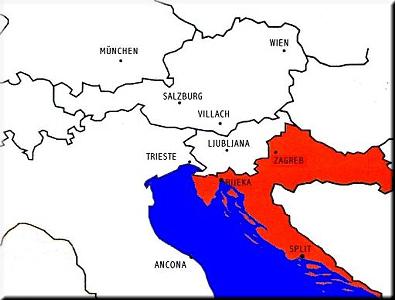 The island Hvar is located on the Mediterrenean Sea near Split
Air plane, Ferry as well as automobil can be used to get to Hvar.
Airplane
Different Airlines offer flights to Split from where there is a ferry directly to the Island Hvar. Travelling with TUI it is possible to book the transfer to the island in advance.
Ferry
Connecting Rijeka in Slowenia and Hvar as well as Ancona, Italy, and Hvar there are direct Ferrylines.
Automobil
Chosing travelling by car you drive along the beautiful coast or through the country via Zagreb to Split and take the ferry toward Hvar there.
Plan your route
Facts about Croatia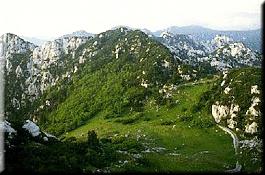 Area: 56.538 kmē
costal waters: 31.900 kmē
length of coast: 1.778 km
islands: 1.185 (66 inhabited)
area of islands: 3.300 kmē
Capital: Zagreb
ī
Booking is possible with TUI. Click here for www.tui.de
Please contact us for help with the reservation!
© November 2003. By problems with our site send a mail to webmaster@tauchinjelsa.de.