The diving school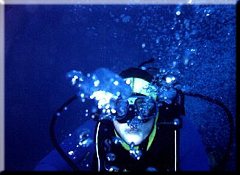 The diving school owned and managed by Jens Koberstein (CMAS diving teacher) and Claudia Koberstein (PADI Divemaster) offers you daily trips as well as coures from beginner to advanced diver and special courses during the season.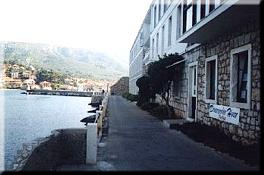 On the diving trips you will enjoy visiting the many bays on the fantastic coast. Our guests get to see fascinating constellation of under water steep slope, canyon, cave, and grotto giving living space to lobster, conga, small shark, octopus, sepia, mussel, slug, and many more.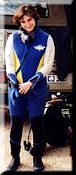 10 complete Equipements by leading companies like Scubapro (click here for Scubapro) are to your use. The school is located directly next to the harbour of Jelsa. We are Scubapro S.E.A. base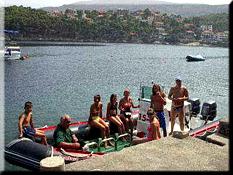 The boat (Bombard Explorer 730 mit 2x 100 PS Yamaha) lies only about 10 m away from the diving school.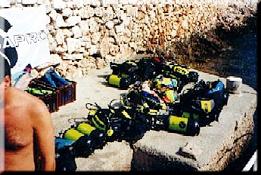 Our two compressors for your fresh air under water are by Bauer.
Our divers may use our steel-bottles for plenty of air under water. We offer 12 l, 15 l, 10 l, 8 l 300bar and 5 l as well as 8 l bottles for the kids.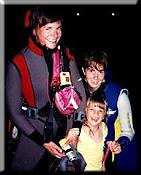 For night-diving Joannas little helping hands are appreciated by Claudia and Martina
© November 2003. By problems with our site send a mail to webmaster@tauchinjelsa.de.